The Search for the Star
Block 3: Sewing Directions, Corners to Complete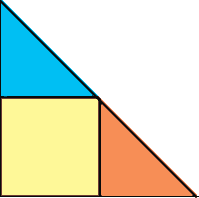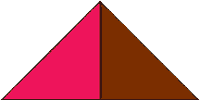 You still need four corners and then you're finished sewing blocks! Use the remaining pieces to put together four corners that look like the one pictured.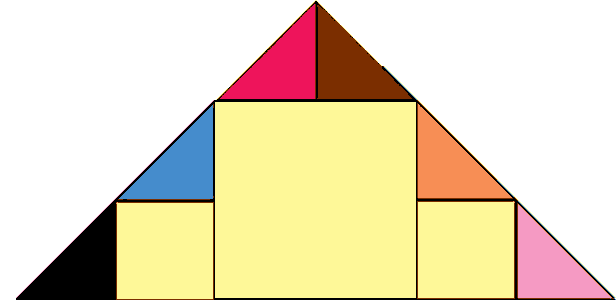 Sew a background-square winged segment, onto either side of a 3-1/2" background square
To finish the corner, add the corner unit on top.

Are you ready for the final unveiling? Let's put it all together.
Need to review? Go back a page.
---

If you have any questions, contact